what you must know
about us
Built on the principle of delivering sophisticated solutions while keeping the customer at the forefront, JAPR was founded by a team that has gone through the drill of delivering multiple digital-first products across mobile and web platforms by diligently applying agile methodologies that enable enterprises to deliver on their customers end requirements.

With AI and Machine Learning continuing to pick up steam, enterprises continue to struggle to fully understand and adapt to emerging technologies in their existing processes and products. JAPR's aim is to utilize its expertise across several industries to help simplify the technical transition period as organizations look to embrace automation and smart technologies in their enterprise and product workflows. We partner with our clients.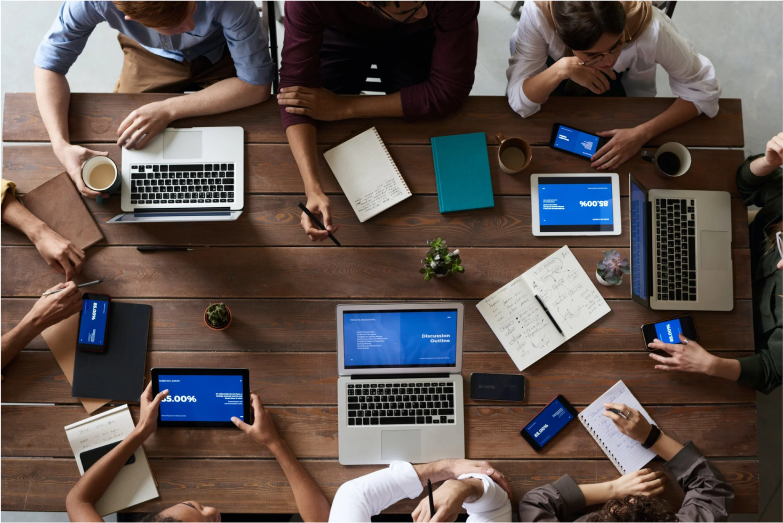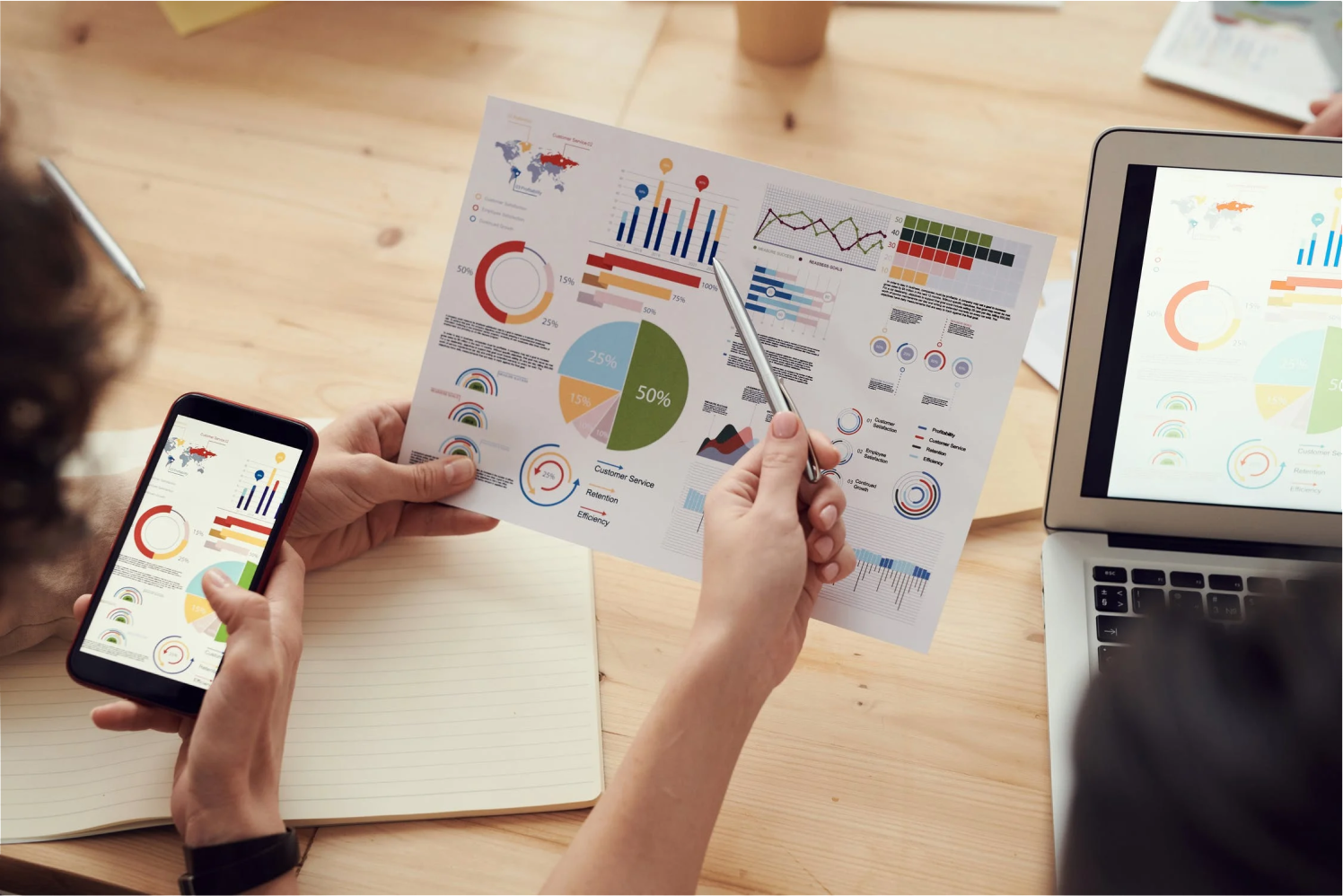 our philosophy
It isn't easy to build a successful digital product, particularly with the speed at which technology is changing. Having worked on numerous large scale enterprise projects, we understand the boxes that need to be ticked. At JAPR, we focus on our clients' end users, keeping in mind the end business objectives. Our philosophy allows us to ensure that the clients bottom line is one of the key factors defining their product and business digital strategy. Business isn't easy in today's changing world. Technology is forever evolving, constantly moving the goal-post, leaving businesses playing catch up. We get you. That's why we're here to help.
Building something new?
get in touch with us and we will find the
best way to build it together
write to us at team@japrtech.com
alternatively, leave your details below;