case studies
a collective showcasing the handpicked
stories which convey JAPR's capabilities and
attention to detail.
Building a
better website
"I'm so grateful to have been connected with the JAPR team. The organization for which I work needed some website streamlining. JAPR was responsive, attentive, thorough, organized, and detail-oriented throughout the process. Plus, each team member was a pleasure to work with. We're very happy with the results of the website and glad to have JAPR as a resource for future needs."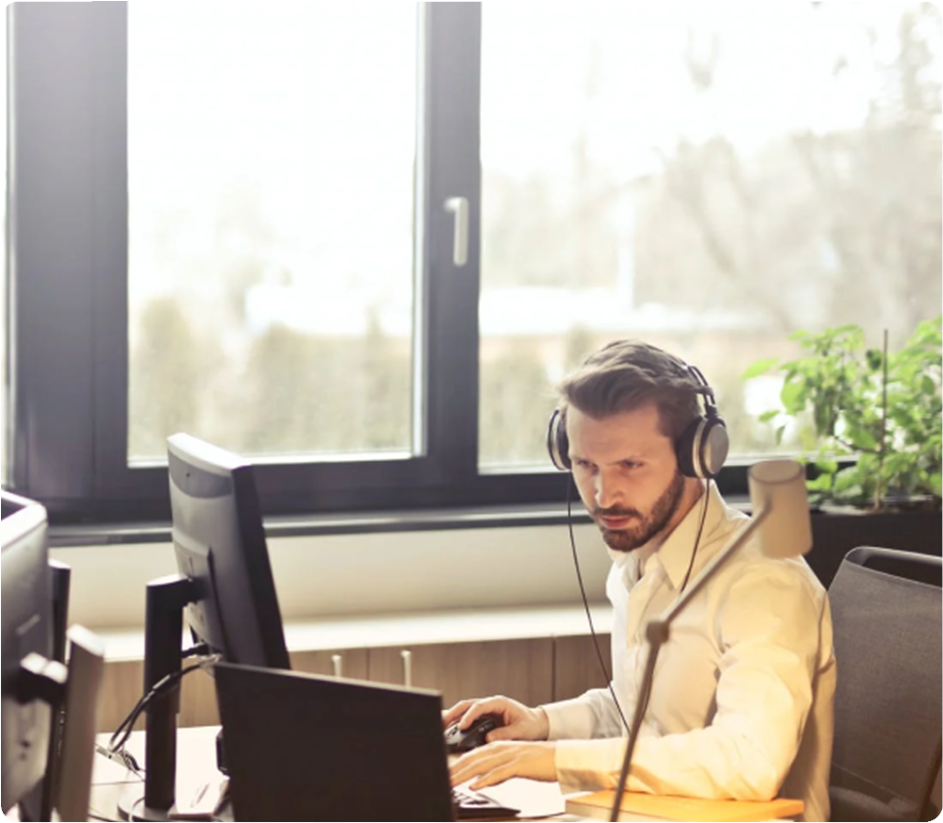 read more >
Technology Consulting
"Extremely smooth and transparent experience working with the JAPR team. JAPR has their end-to-end process, right from initial discovery to final delivery, figured out to a tee. Their technical expertise helped us improve several development processes followed by our teams. I'd recommend JAPR for any kind of technical project."
Resource augmentation
made easy!
" Fantastic experience working with the team. I'm extremely particular in terms of
punctuality and transparency
commitment/keeping your work
professionalism and
most importantly, quality of work.
The JAPR team exceeded my expectations in all four aspects. "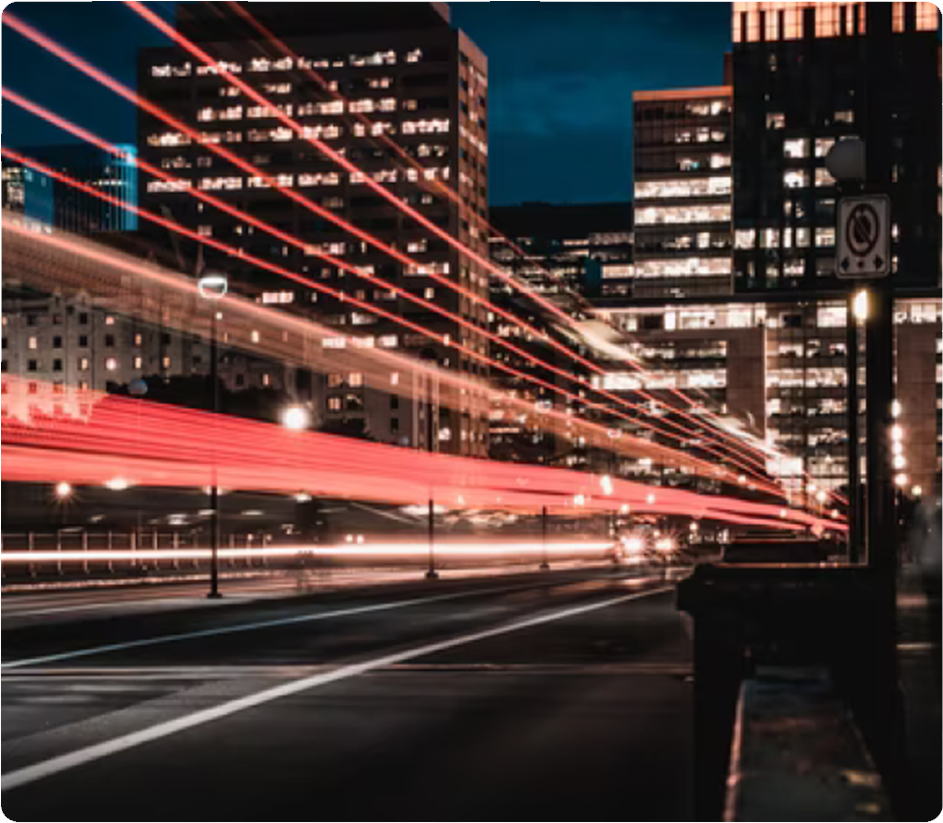 read more >
Network Automation

"We were looking for an industry expert to come in and help us scale our systems and offerings to keep up with the pace at which our business is growing. JAPR's team was able to come in, swiftly ramp up and implement a sound automated scalable solution."
Building something new?
get in touch with us and we will find the
best way to build it together
write to us at team@japrtech.com
alternatively, leave your details below;