digital first,
customer foremost.
we know how important it is for businesses to find the right partners, and that's why we only partner with the best when it comes to delivering on our services.
for start-ups
If you're like us, you've gone through the rigors of setting up your business or are in the midst of it. We understand how difficult it can be to find the right support system to help kickstart. We're here for you. Find out more >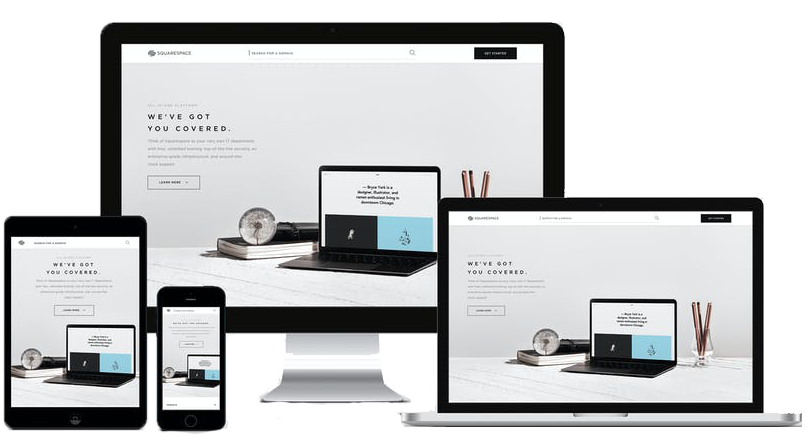 mobile app
development

Being mobile first is essential in today's day and age when it comes to building your product or running your business. The team at JAPR comprises industry experts in UX design as well as iOS & Android app development.

Enterprise and Consumer Mobile App development
Native iOS, Android and Windows OS platforms
Non-native cross platform app development

get a quote >

e-commerce &
web development

From building a storefront designed to sell your products with ease to creating a simple website showcasing yourself and your skills, we can help with all your website needs - we can assist with full stack solutions as well as specific needs with back-end/front-end modules

get a quote >

technology
consulting

Whether it is architecting the new platform or backend service you wish to set up or adding a new feature to your product, from designing end-to-end solutions to adding upgrades to an existing system - our team of experts, with industry experience in companies like Amazon.com, can help you with your needs.

Technical Design & Architecture consultation
End-to-End Solution design consultation

get a quote >

software
development

Looking to add a new feature or capability to an existing platform or service? Have an idea for a new product that needs to be built ground up? Our team can be the strategic technology partner you need for any such endeavor. We will integrate seamlessly into your existing software development life cycle and add value where you need it.

New Product Development
Modernization and Cloud enablement
Manual & Automation testing

get a quote >

design
services

Design forms a crucial part of any product, business or service. Whether it is your customer facing website, the elements in your application, a new marketing flyer or your logo and branding package - we have skilled designers that can help with all your needs.

User Interface & Element Design
User Experience Design

get a quote >
Mobile App
Development

E Commerce &
Web Development

Technology
Consulting

Software
Development

Design
Services
case studies
a preview into how we solved
some critical problems
view all >

With the advent of Covid, our client found their regular means of reaching out to benefactors severely impeded, and were therefore solely relying on their website's ability to guide donors through the website to their donations page. Our client found their existing donor base, and potentially new donors, dropping off their website with very low conversion rates. They came to us to provide them with a better website user experience and interface, and an easy to understand donation flow.

With growing demands in their business, our client that provides mobility solutions to their enterprise clients found technological blockers impeding their growth. Technical constraints consistently left them in a situation where they are losing out on upselling activities due to their inability to manage and maintain their internal processes. With these issues in mind, our client seeked us out to provide them with a technical audit of their existing architecture and processes, and provide them with key recommendations that would help them overcome their pipeline issues.

A rapidly growing healthtech startup disrupting the space of patient care transition. They are one of five major players in their industry and have a breakthrough product and service that reimagines the entire transition process. Our client did not have enough engineering resources internally to build and rollout critical features at the speed required for the company to maintain its rapid growth.